Kwang Dah has been dealing with production of Capsule and Pharmaceutical packaging machine for the past more than 70 years.
During the early stage, We have made hard capsule ad whole plant for hard capsule and soft gelatin capsule. In 1945, we have manufactured
Capsule Filling Machine(
Encapsulation)
,
Counting Machine
,
Blister Packing Machine
,
Liquid Filling Machine
,
Cartoning Machine, Automatic Labeling Machine
,
Auto Powder Filling Plugging Capping Machine
,
Packaging Material
,
Powder Processing Machine
,
Pharmaceutical Whole Plant Equipment

...etc

.
We have the ability to develop new products that will match your specific request. Also, we are the specialist and have a lot of experiences to produce profession technology's p
harmaceutical packaging machine
which is seldom seen in the world.
For now, our main products are Pharmaceutical & Packaging Machine. Our products are exported to Europe, America, Southeast Asia, and Lain America. The qualities have been tested accepted in sophisticated Europe and USA market.
Total amount of turn over around USD 20 Million. 10% for domestic market, 90% for overseas market, 30% grow up per year. With an important place in the international market.
We sale more than

30

,

000

sets throughout worldwide (over 70 countries).

Production Facility:
All of our machine parts are produced by CNC machine center ETC. There are CNC Machine Center 6 set, CNC Lathe x 3 set, Automatic cutter , Radial Drilling Machine, Milling machine ETC. Also the Q.C. inspection Equipment as Hardness Tester, Projector, Height Gauge Blocks, Thick Tester other relation equipment.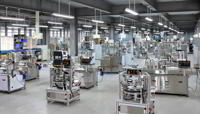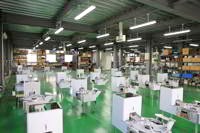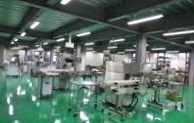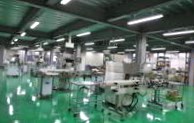 Assembly Line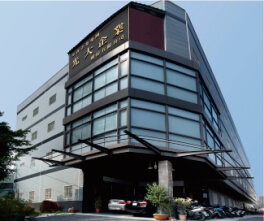 Outlook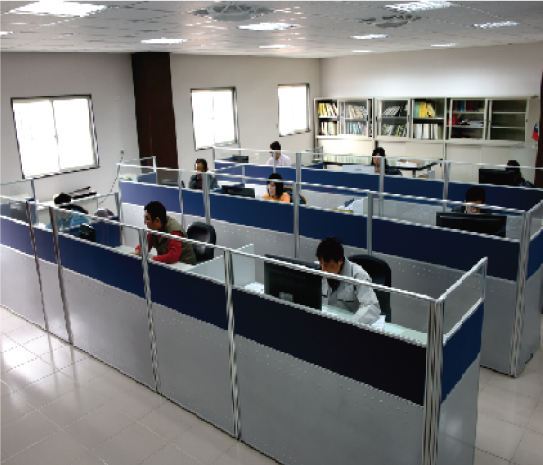 R & D Department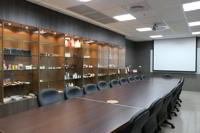 Conference Room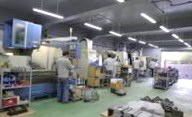 CNC Department



QC Department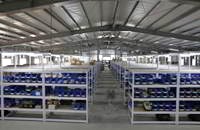 Warehouse